We're experts in cloud-based CRM solutions for Membership, Training, Events and B2B companies

We are CMIS-UK, an experienced UK based CRM provider and the creators of the outstanding Rubi CRM system. Since 2010, we have been working in partnership with businesses across the UK and globally to improve data management processes through high quality CRM Products, Services and Support.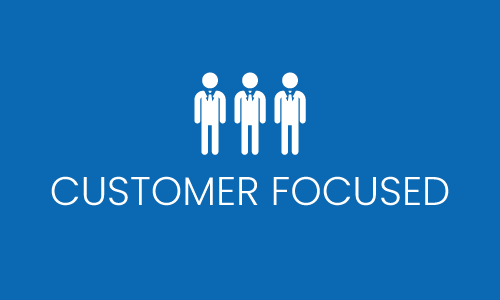 Customer Focused
We understand that each of our customers have specific requirements and that's why we regularly use customer feedback to drive product improvements and development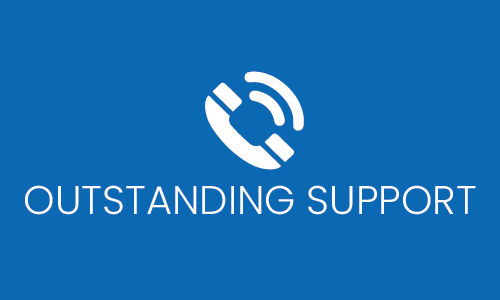 Outstanding Support
Our customers rate the ongoing support they receive from us 'Excellent' and we intend to keep it that way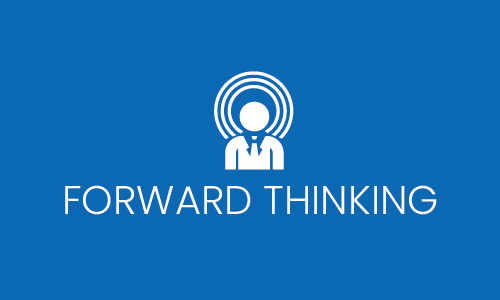 Forward Thinking
We are always looking for ways to improve our products and services and our Technical Team conducts regular research on the latest tech available for our customers

Rubi is a cloud-based Customer Relationship Manager (CRM) solution for companies that offer Membership, Training, Events and B2B services. Accessible via any device connected to the internet, Rubi is also packed with functionality to effectively manage data for Companies, Contacts, Membership Programmes, Events, Training Courses, Bookings and more!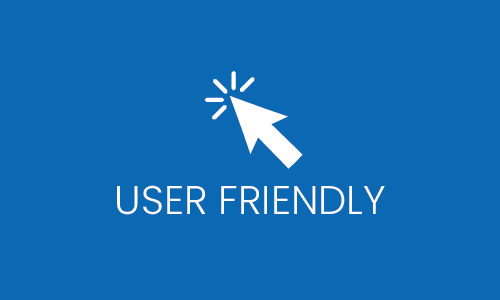 User Friendly
With the simple design and easy-to-use interface, Rubi is one of the most comprehensive yet user friendly CRM systems available on the market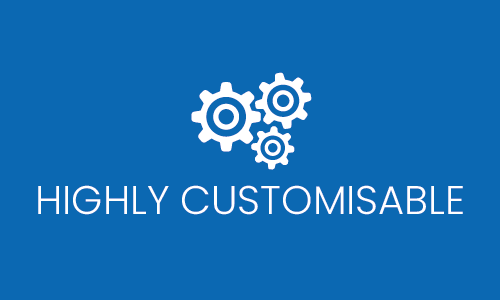 Customisable
Rubi is highly customisable and can be easily tailored to capture and manage data in line with your unique business requirements, at no additional cost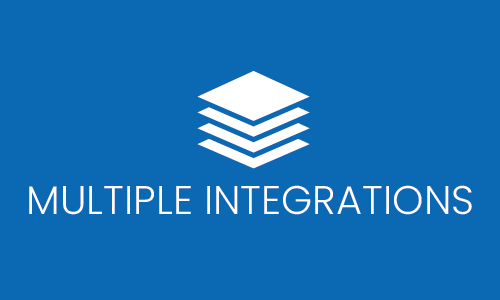 Integrations
Rubi can be integrated with a wide range of services including your company website, MS Outlook, Sage, QuickBooks, Xero, eCERT and Zoom!